NATIONAL ARTICLES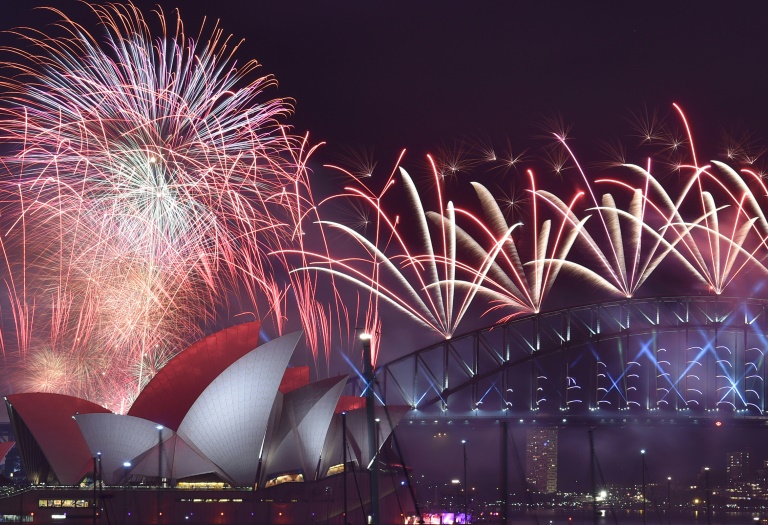 Dawie Kriel went on a Facebook rant saying that Indians must 'piss off back to your dark hole'.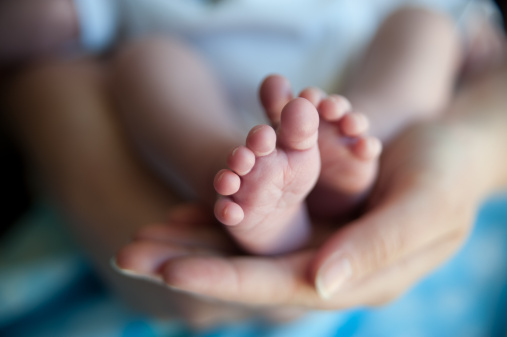 When the employer asked the domestic worker what had happened, she said she didn't know and had found her just like that.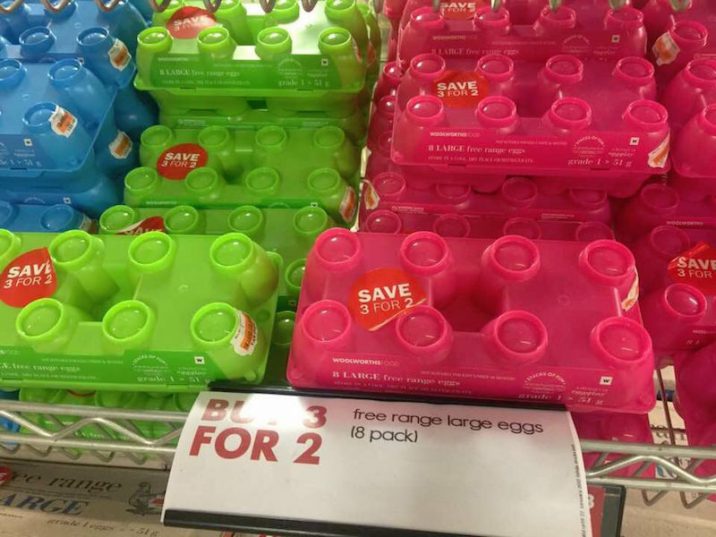 Woolworths South Africa has decided to pull the plastic egg boxes from their shelves following a storm on social media last week.
The impala was hiding in a small bush close to the road while the mother cheetah was observing how her cub could hunt.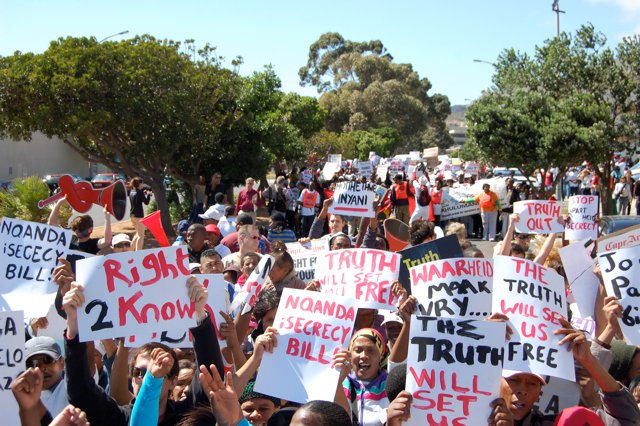 R2K says Mkhwebane's probe is a reminder that, two decades into democracy, the country was yet to see the full exposure of apartheid-era secrets.
Masina said the historic town of Germiston should not look like a town from the past with dilapidated buildings.
Pornographic images manipulated to look like the victim are sent to them with threats to post them on social media unless they pay cash.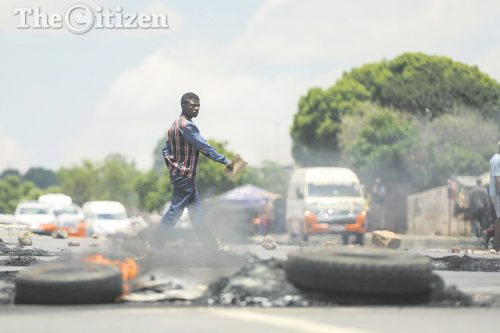 The Central Johannesburg College allegedly has a R80 million rand deficit and told some students their courses had been moved to inner city campuses.
The car salesman drove into a pothole at an intersection on March 19, 2014.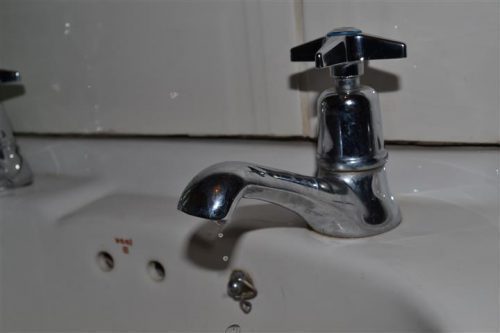 City spokesperson Lindela Mashigo said there were no water restrictions imposed at the facility.